PSB Fitness
Affordable gym in Mississauga with free trial, if you want to get in a fantastic shape while saving your time and money then look no further! Here, at PSB fitness we offer a wide range of fitness services from basic gym membership when you can train on your own or with your friends at our facilities to group classes and personal trainings. Not only the price, location and varied fitness services makes us different from other gyms, but also customized approach to each client and flexible membership options.
Location
Our affordable gym is located in the heart of Mississauga. Are you studying at Sheridan college, living or working near Square One Shopping Center? We got you covered. Our gym is located just between the college and most desired shopping location, and offers you huge commuting savings, as we know – time is the most valuable asset.
Membership Plans
We now, each has they own preferences and financial resources, so we give you as much flexibility as possible! At our affordable gym in Mississauga with free trial you can simply create a new member account that will allow you to visit PSB fitness three times without paying anything. After you being surprised how flexible and convenient our gym is, you will be given a few membership options to choose from.
Basic Membership 30 CAD Monthly
This option gives you a free access to all gym equipment anytime during staffed ours. No extra cost, only benefits in a form of fantastic body shape everyone will be jealous of!
Group Membership 30 CAD Monthly
If you are a team player, want a sense of belonging or just need that extra motivational push – give this membership a try as a dozen of varied group classes will be given to you. While this membership does not include a free gym access, you will be given a fantastic opportunity to train with our proficient trainers in groups, who will make sure you are boosting your stamina, acquiring fantastic body shape and moving towards your goals!
Hardcore Membership 50 CAD Monthly
Here you get all the benefits of both membership plans, while also saving a lot. If you want to get the best results, have access to all the equipment on your own, while also training in groups with our proficient trainers who will teach you the perfect form and help achieving your body shape goals, then this is the ultimate package for you.
Services
We have a huge variety of services to satisfy your needs. Not a single other gym will provide you with such a wide array of services at such an affordable price combined with perfect location and free trial.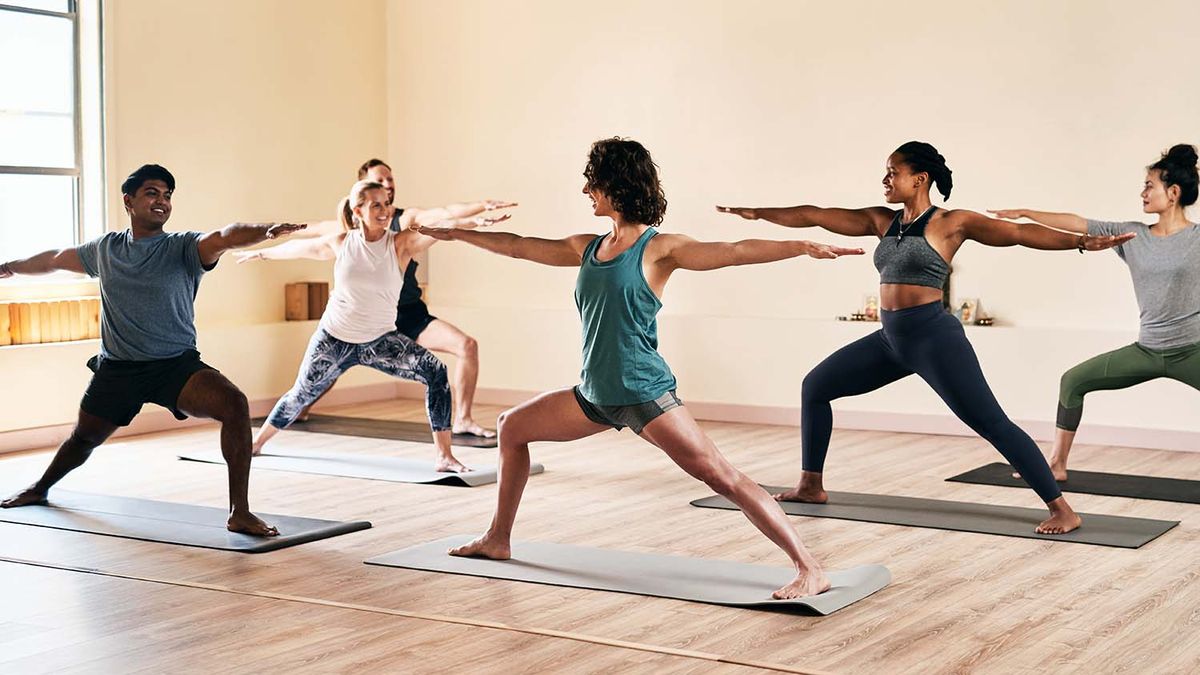 Here, we take care not only of your physique, but also of your mental health. Yoga classes are filled with calming music that helps getting rid of any stress and relax while preforming exercises that strengthen both your body and mind.
A brilliant combination of functionality and resistance training at high intensity that boost your stamina to a new level while improving strength and developing an athlete physique. This workout will allow to achieve most of your fitness goals at once while also giving you a sense of competitive motivation as you will be tempted to improve your results.
We know you want to build muscles, and we are here for you. This class will teach you how to make your muscles and strength grow while maintaining low fat level. Each 5 group members will receive their own coach who will be teaching you how to work out with weights safely, while improving your results!
Personal Trainings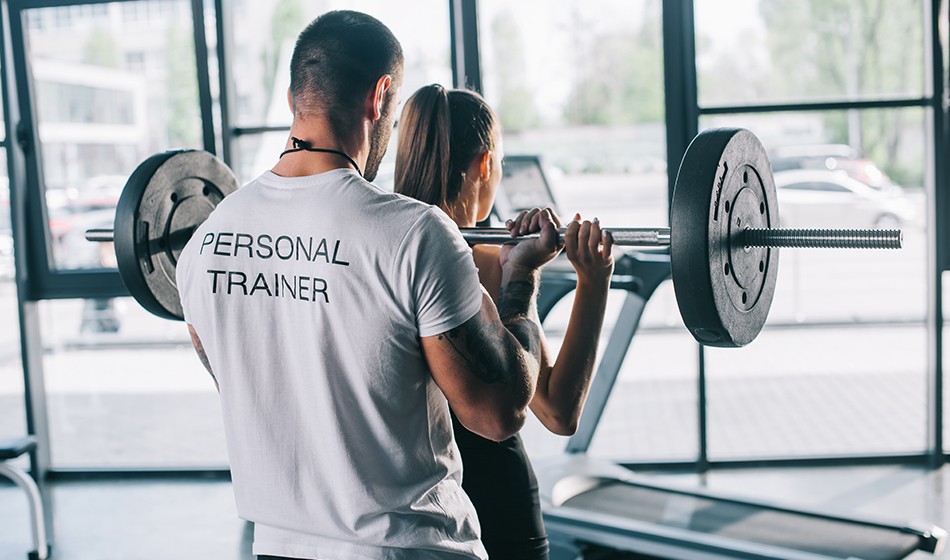 Many of our customers love been motivated and coached. This solution allows you to achieve results in the quickies and most effective way. You will get your personalized train and meal plan that will deliver the most unbelievable results. The body shape you will achieve will make your proud of yourself, while new healthy habits will improve your life forever.
Its time to make a change, with our affordable gym in Mississauga with free trial make a change that you will never regret!
Subscribe to PSB  receive mock-up e-newsletters created by students.