A beginner friendly low-impact gym is coming to HMC Sheridan campus!
That's right! A low-impact beginner friendly gym is coming soon to Sheridan PSB Fitness.
Now that we've been moved to remote learning, working out (or even moving from our desks!) have become less of a priority. Even worse, because we're not moving as much, focusing and staying awake during class is harder now than ever before!
Now that you think about it, I bet you're starting to notice it: the sore muscles, back pain and strained eyes from working at the computer all day.
No need to worry any longer!
Did you know there's a simple, relaxing and low-impact workout that can improve your muscle tension and relieve stress? It's called Yoga and Pilates, and it's coming soon to Sheridan college at the HMC and Davis campuses.
It will operate as a 2-in-1 class that begins with light Yoga and ends with a medium-intensity Pilate. Classes are entirely beginner friendly and will be trainer lead.
Some special features include:
Membership is only $35 a month for students with no cancellation fees.
Quiet and spacious workout environment.
Free week-long trial with a massage ticket included.
Loyalty points program that rewards you with free on-campus meals and discounts.
For more information about our services and features, check out our other blog posts.
On top of this, by partaking in Yoga and Pilate classes, not only will you remain fit- but will also earn additional benefits that can improve your performance at school.
Some of these special benefits include:
Builds Concentration & Focus
Yoga and Pilates gets the body moving in a non-intensive way.
Yoga uses alignment and balancing postures that allows us to concentrate on the present moment.
Likewise, Pilates requires commitment and concentration during the exercise that enhances body awareness.
These postures are great to partake in before class to improve awareness and concentration!
Relives Stress
Yoga and Pilates focuses on the mind and body to relieve tension.
Yoga teaches breathing techniques that relaxes muscles in the body that are tense with stress.
Meanwhile, Pilates teaches a unique breathing technique the manages the quality of oxygen entering the body to give muscles energy.
These techniques are perfect to partake in between classes and before exams to work off stress!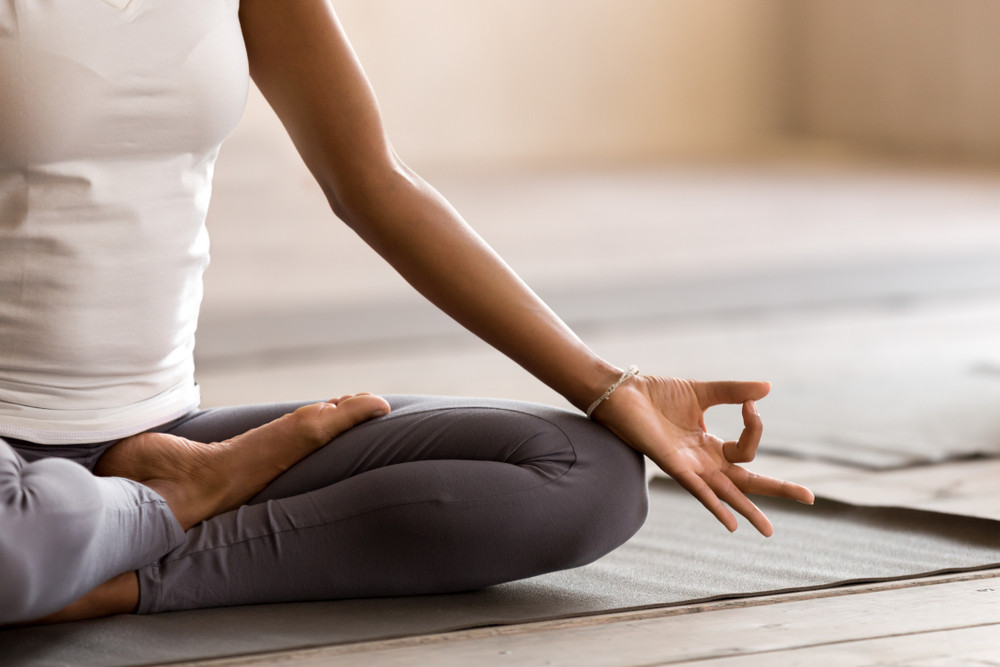 Builds Muscle Strength
Yoga and Pilates contain poses that tones abdominal muscles
Yoga is a bodyweight exercise that builds strength and flexibility in the muscles and bones.
Similarly, Pilates also improves flexibility and posture by increasing muscle strength.
Partaking in these workouts after long hours of desk-work are perfect for getting blood-flow back!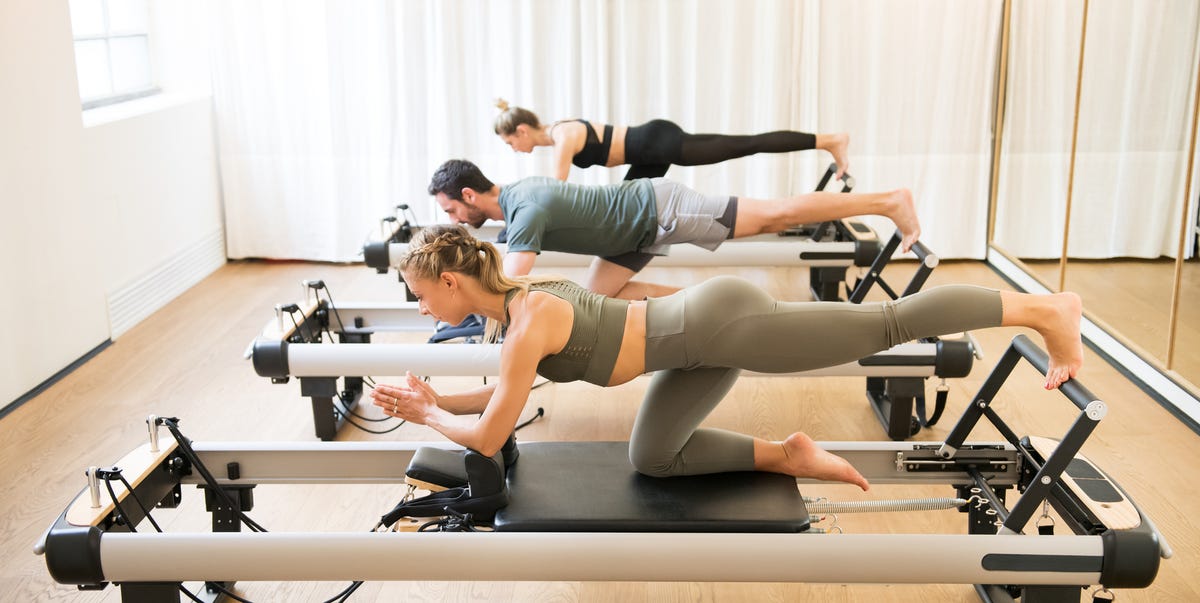 More information about the differences and benefits of Yoga and Pilates can be found here.
If these features interest you, we look forward to seeing you at our new gym!