Instructor-Lead Kickboxing and Fitness Gym Comes to YOU!
Are you looking to find join a kickboxing, weights and cardio gym near Sheridan College, Mississauga? You've officially come to the right place, welcome.
We Are So Happy To Have You.
Whether you are a beginner, experienced or a professional at fitness, this is exactly the place you need to be. You have made the first step just by being on our page! Let's begin. Are you interested in classes? Kickboxing? Instructor-lead kickboxing classes? Typical gym qualities?
Well… you've made it to the right place. Continue reading for further details.
GRAND OPENING- INSTRUCTOR-LEAD KICKBOXING CLASSES AND MORE!
PBS Fitness is opening our brand new gym December 1st! The first 100 new customers will receive a goody bad filled with fitness related items such as coupons to the gym, activewear and more. Opening weekend will be filled with free classes and trials! Join us to start or even continue your fitness journey at our gym.
ABOUT US
PBS Fitness is all about YOU. We cater to whatever your needs and goals are. We have recently opened up our location at Sheridan College, HMC Campus, Mississauga. Enjoy having many resources at your fingertips, including:
-Weights, Cardio Equipment, Kickboxing Classes, Instructor-Lead Classes, Online Workouts, Meal Inspiration, and SO. MUCH. MORE.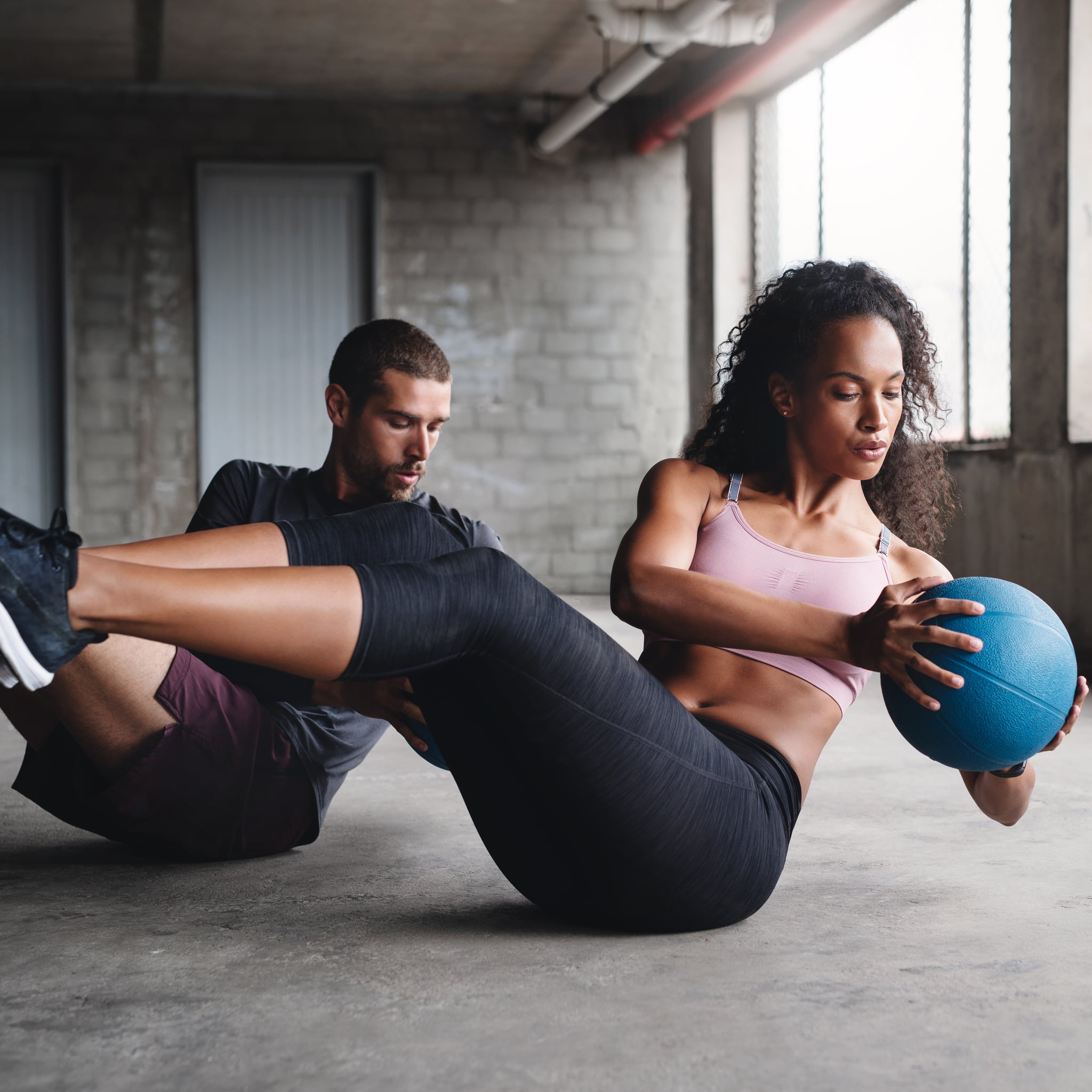 Although our gym has a primary focus on kickboxing classes and equipment, we have equipment available for every type of workout you could ever want to do, the are not limits.
PBS Fitness is a judgement free-zone. We are all working towards and own personal goals, support is always right at your fingertips whenever you need!
Memberships
PBS Fitness Website allows you to log in based upon your memberships! Each membership has different attributes, choose what works for YOU. (Costs vary)
Free Trial: One week free trial allows access to weights and cardio and TWO free classes
Starter Membership: Unlimited access to weights and cardio area, NO MORE than five classes a week, access to online updates
Base Membership: Unlimited access to weights and cardio area, unlimited classes a week, access to online workouts, access to online updates
Advanced Membership: Unlimited access to weights and cardio area, unlimited classes a week, access to online workouts, access to online meal plans and online updates + merchandise giveaways
To check out more details about us click HERE